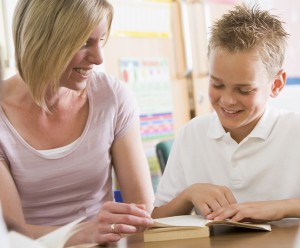 Reviews
This course is extremely detailed. It provides precise step by step details on how to do every aspect of the Multisensory Reading Programs as well as why each area is important. You will also learn how to assist parents and how to modify the program for students who are excelling or struggling.
I would highly recommend this program to committed parents who are actively engaged in improving their child's literacy capabilities.
Excellent course.The explicit teaching videos are first rate. Excellent knowledge of reading theory and the pedological basis the course is built on is first rate. Would be an excellent course for all Primary teachers to complete. I particularly liked the analogy of learning to read is like learning a musical instrument. Lillian has put together a first rate course
Lillian has a great way of explaining and providing visuals for rules and concepts that can be difficult for teachers and students to remember. Thanks for sharing your knowledge Lillian.
This is a wonderful resource. Explanations are clear with eloquent detail. Teaching videos clarify the process. Step by step lesson instruction is excellent. I particularly liked the breakdown in Unit 5 of all the graphemes and teaching techniques given. Lillian displays a thorough depth of understanding and knowledge of the structure of the English language in its written form. Thank you Lillian.
Clear, explicit instruction with a wealth of information put together in easy to follow, well paced videos. Having done the face-to-face workshop, this was a great additional resource to further develop my knowledge & skills and work through at my own pace. I picked up many tips to use with my own students. Thank you Lillian.
Write a review
(0=Poor, 5=Excellent)